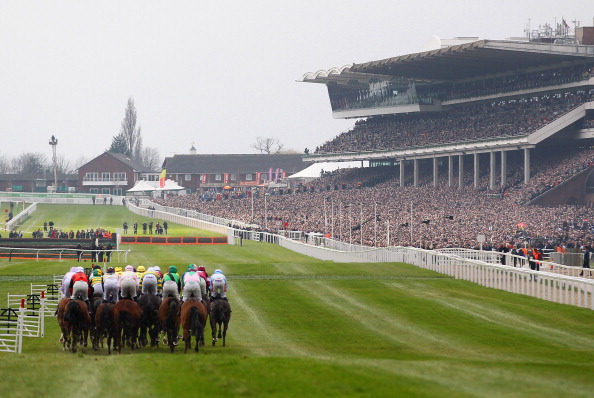 Out of all the UK racecourses, few have a history quite as strong and as unique as Cheltenham. Home to the Cheltenham Gold Cup, the Champion Hurdle, the Queen Mother Champion Chase and the Stayers' Hurdle, this is a momentous part of the UK racing aristocracy. For that reason, many view it as arguably the finest in the country. The Cheltenham Festival is among the most celebrated and enjoyed racing events in the world, and is held here along with the above.
With its idyllic location, the stunning surrounding areas and the engrossing nature of the landscape itself ensures that this is a racecourse you can absolutely love visiting. With a cross-country course even included as part of the racecourse itself, this is a location that's got more to it than just racing!
The Greenbelt festival was regularly held here alongside other musical events, with a capacity of over 4,000 for such events. Overall, though, the racecourse itself is known as one of the most enjoyable to watch races on. With the layout of the track, it creates a very unique set of challenges for horses, with most of the jumping done early on during the race and then moving onto the flat afterwards.
Either way, you can find that being at Cheltenham can be a unique experience, as you get to take in a rich part of history in racing. From January to December, this holds major events, from the various Festival events to the International events at the end of the year. Whatever you arrive to enjoy about Cheltenham racecourse, you'll be sure to leave having enjoyed a wonderful time, whether it's the Fairlawne Handicap Chase or the International Hurdle!